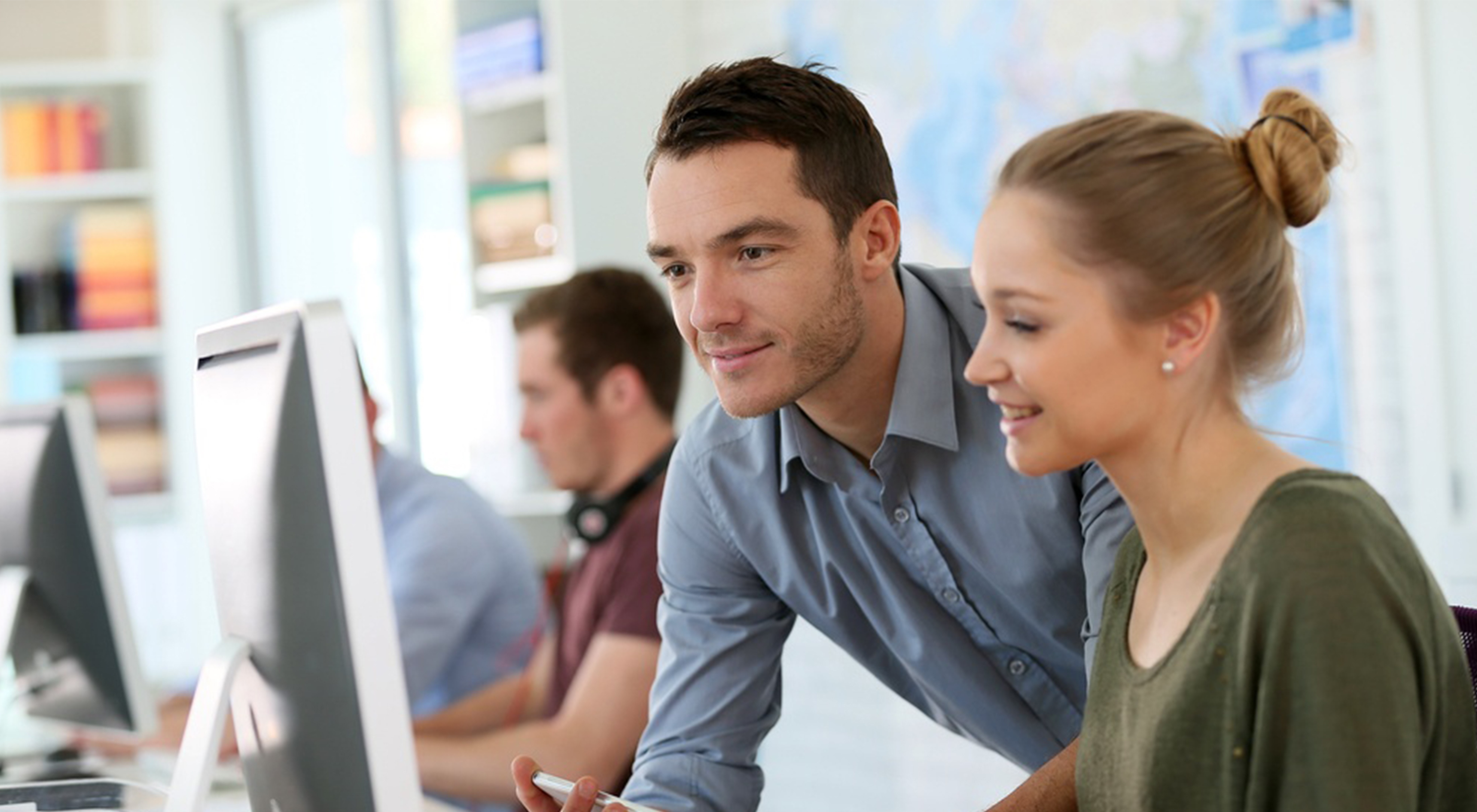 The Kemgo Storefront provides all buyers and sellers access to all types of information from company information, product details, contacts, location and much more!
What practical features does it have?
The Kemgo Storefront has many new features designed to give you the information that is important for you to find and interact with companies, ultimately making your company more successful (online).